THE BIG BANG THEORY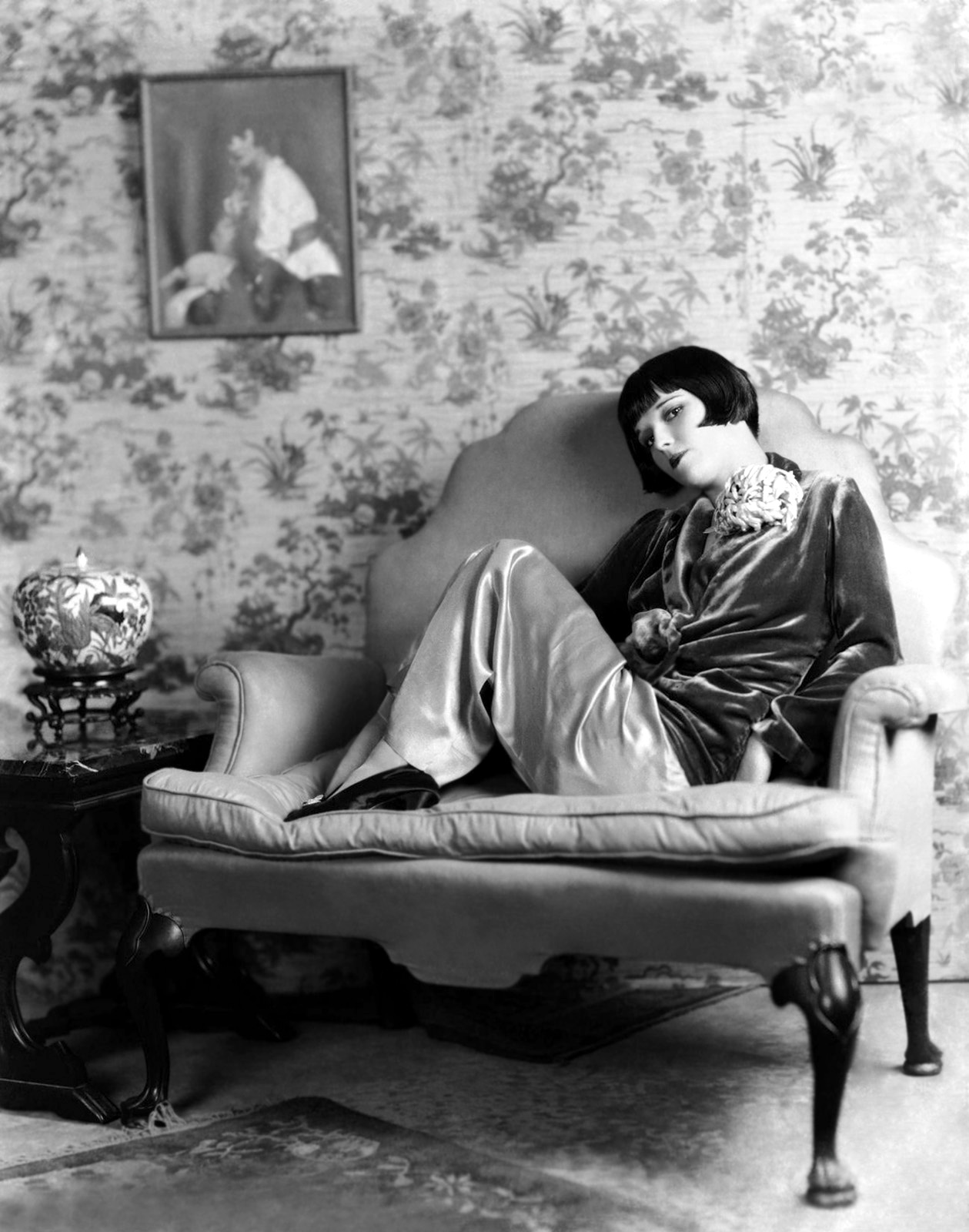 "It Girl Bangs"
"Hollywood Bangs"
"Editorial Bangs"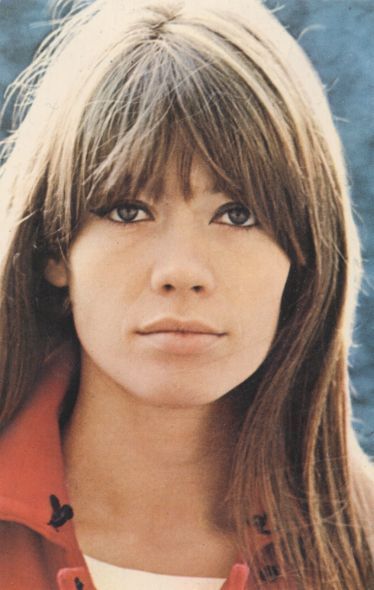 "Paris Bangs"
Bangs
in lieu of Botox.
They cover your forehead: no need for botox or even foundation...
Bangs frame your eyes.
Yes, they make your eyes pop.
BANGS ARE MAKEUP.
Bangs create the most important part of your face.
The front part of the hair is the most important part. That is what everyone else sees.
Bangs can create a curtain effect.
They forgivingly cover your furrow all the way down to your crows feet when they are cut framing the eyes.
Bangs swept aside.
It's a classic, from Audrey Hepburn to Reese Witherspoon: every celeb and model who wants to look like a TCM star.
Bangs are a commitment.
What isn't? Enjoy them while they last. Embrace the growing process.
Bangs keep you young.
Channel the little girl in you.
Bangs are classic.
From Louise Brooks to Anna Wintour to Katie Holmes, and the list goes on..
Bangs easy come, easy go.
Today you can buy bangs and wear them for the night as a clip on. Here today gone tomorrow.
Do bangs work for me?
YOU can always make them work if you customize them. If Michelle Obama did it, you can!
Should I do bangs?
Absolutely! They look great with a ponytail and down, while working out, dressing up or dressing down.
"Swept Bangs"
"Bob Banngs"
"Loose Bangs"
"Fabulous Fake"